Artikel mit dem Tag "motorhome"
---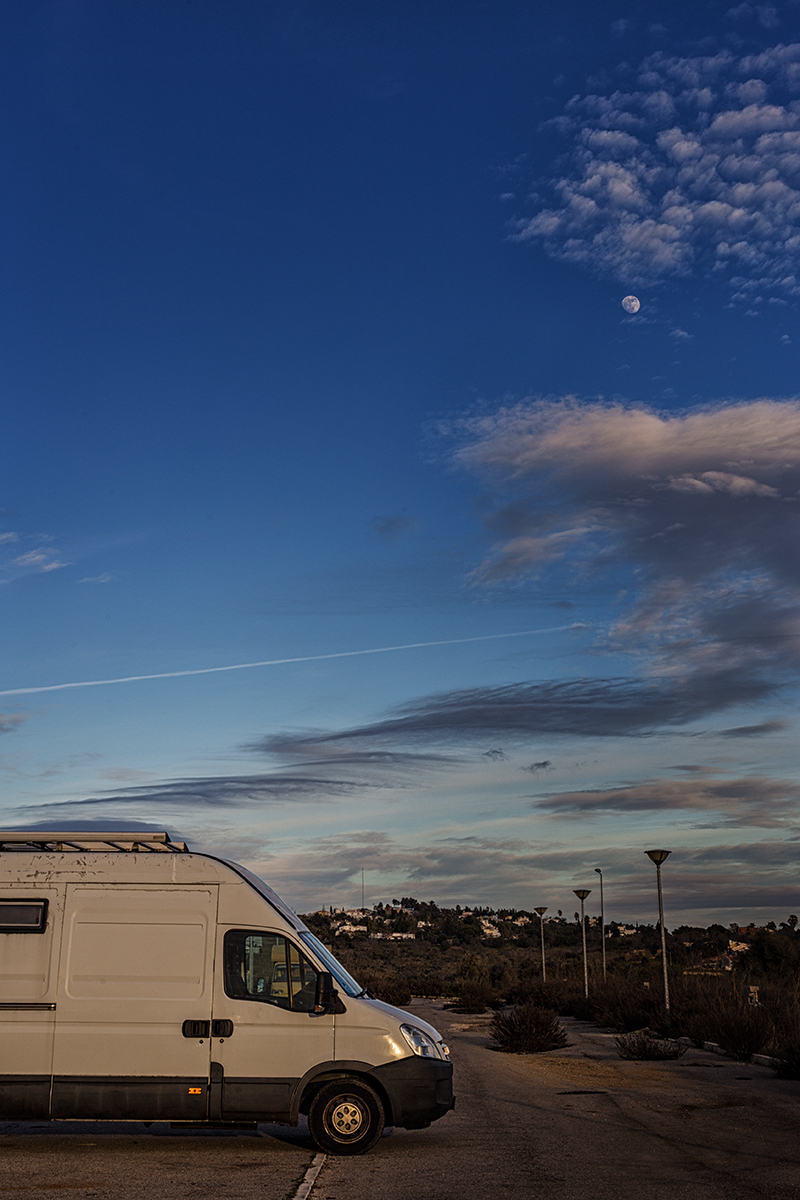 Wir haben die Hälfte des letzten Winters in der Algarve in Portugal verbracht. Wir haben unsere Erfahrungen und Erlebnisse in diesem Artikel zusammengefasst. We passed half of the last winter in the Algarve, Portugal. We sum up our experiences in this article.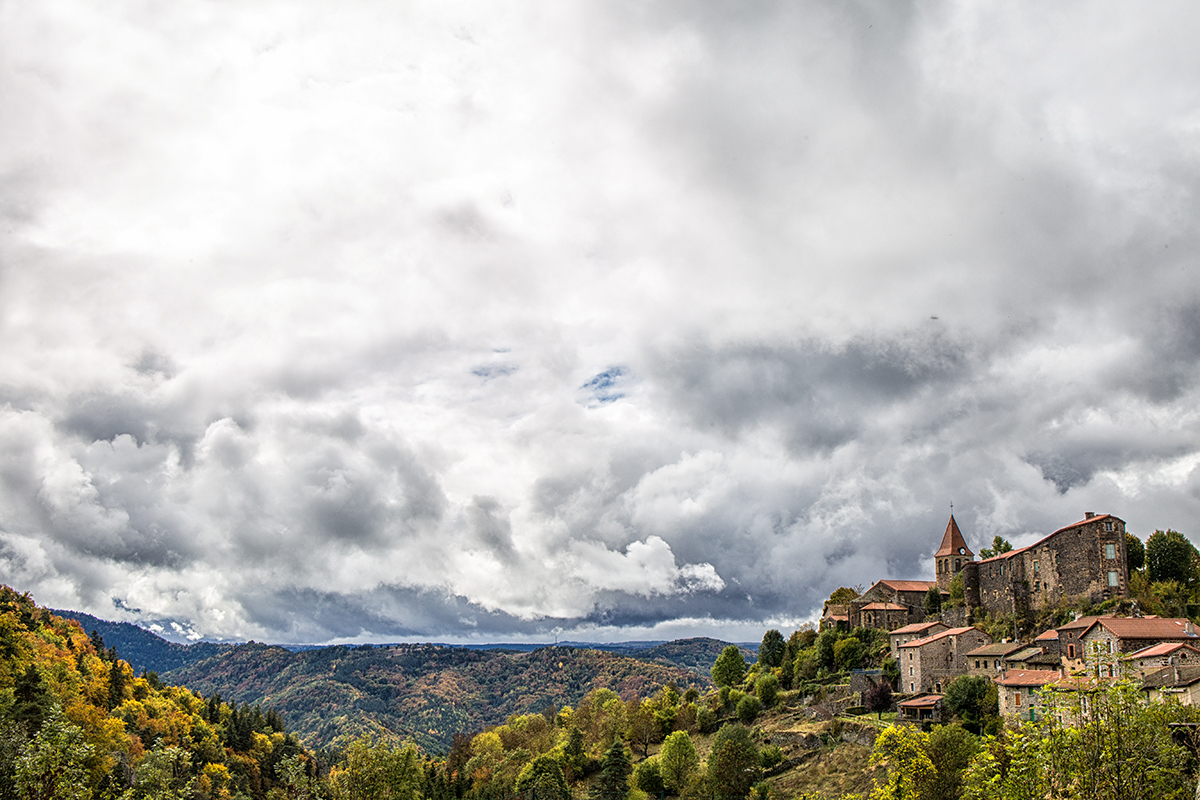 Unsere Reise durch Frankreich und Spanien mit einigen Tipps für Euch. Our journey through France and Spain with some tips for you.